China Guizhou Province 33 KV Line
Project introduction:
We supply 33/0.415 kV Oil-Immersed Distribution Transformers for this project, including 140 sets 100 KVA transformers, 100 sets 200 KVA transformers, and 50 sets 400 KVA transformers.
The transformers have been working well since the beginning.
The Guizhou Province Power Authority highly appreciated our transformers.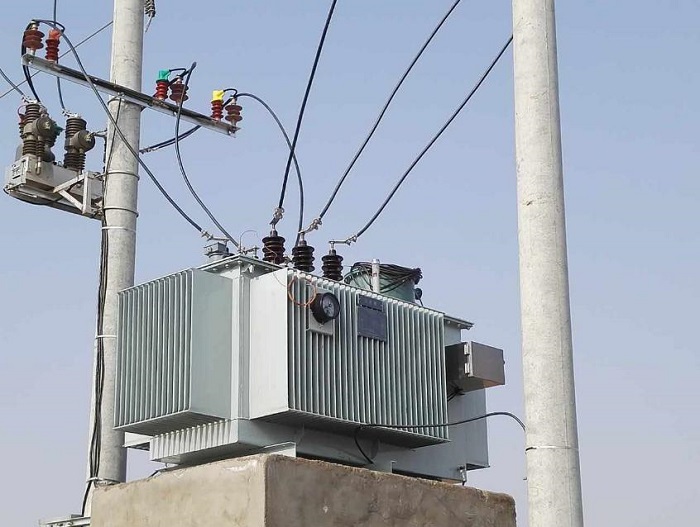 YUEBIAN Transformers You Might Be Interested